ICF Professional Certified Coach, Mentor, and Supervisor

Anna is a Professional Certified Coach (PCC) with the ICF, a Registered ICF Mentor Coach, and an Accredited Coaching Supervisor with the Association of Coaching Supervisors (AOCS).
Online Access

Coaching, mentoring, and supervision with Anna can be accessed remotely, anywhere in the world.
Coaching, Mentoring and Supervision with Anna

Anna's coaching education includes Neuroscience, Mindfulness, Leadership, and Head, Heart, Gut integration.
Deepen and extend your coaching impact.
Under the Spotlight professional development series are offered as an opportunity for coaches to delve deeper into specific coaching concepts and extend their coaching skills in a safe and supportive group environment. 
Visioning in Coaching
Tuesday 19th March 6:30 - 8:00pm - Participation is free for Coaches!
Contact Anna to register.
About Under the Spotlight Series
We know it takes a great deal of skill, tenacity, resourcefulness, and being connected with other like-minded individuals to thrive as a coach. Coaches have a responsibility to themselves as well as to their clients to continue to learn and grow, so that we are even better placed and resourced to support our clients. 
* 90-minute online, live and interactive sessions
* Deepen your coaching relationships
* Expand your knowledge
* Gain new insights
Under the Spotlight professional development sessions can be counted as 1 ICF Coach Mentoring session with Anna. 

Previous Spotlight Series in 2023 that can be claimed as Mentor Coaching if attended:
Contracting for Success - 23 May 2023
Clean Language - 26 September 2023
Contact Anna to learn more and register. Maximum of 12 participants.
View full details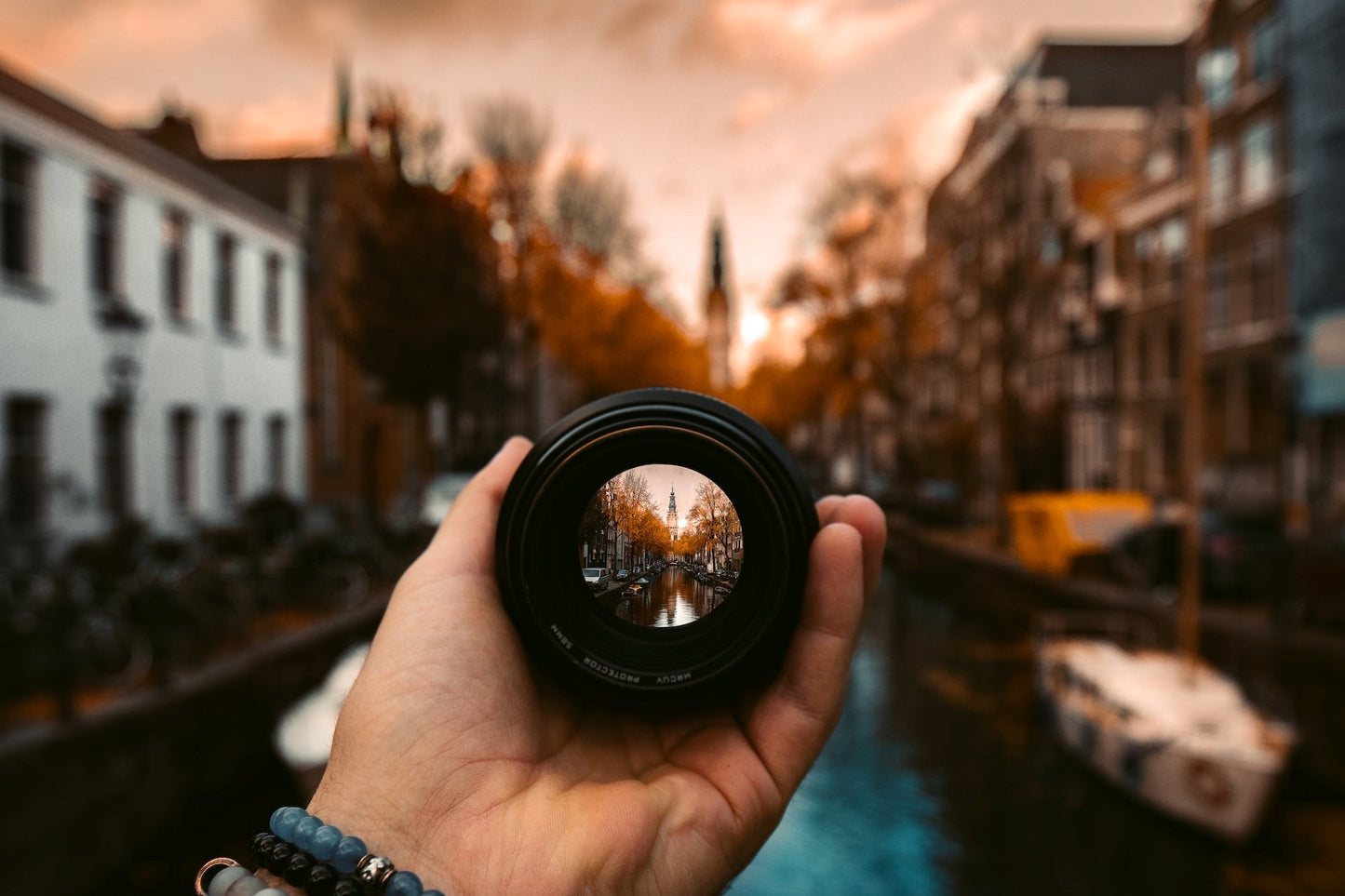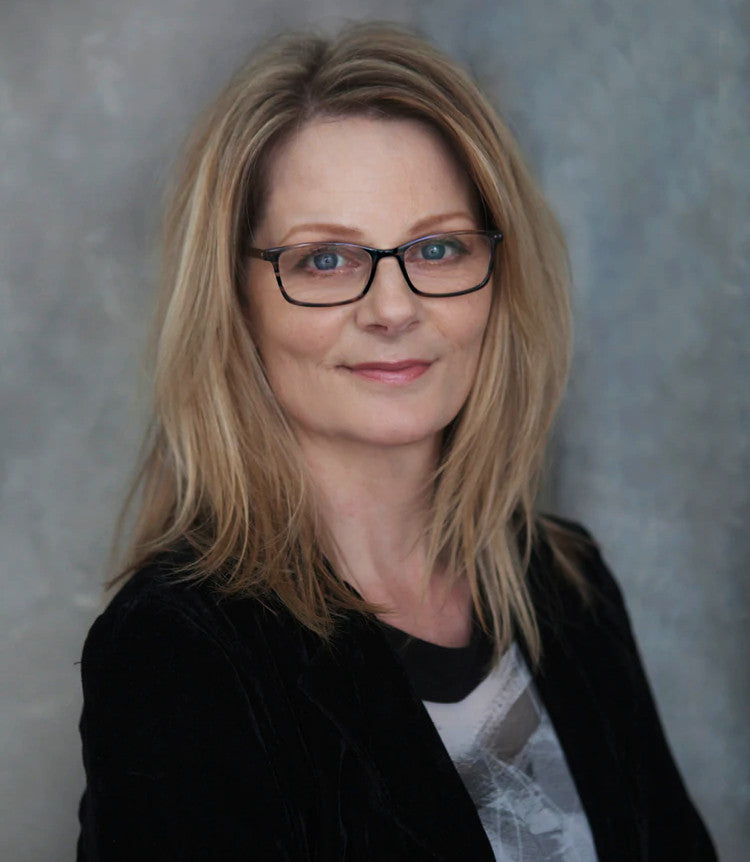 Coaching with Anna de Valk
Since 2003 I have provided consulting, mentoring and coaching services within corporate, education, private and non-profit sectors. I bring this experience along with current and relevant formal coaching qualifications and credentials. I am a Professional Certified Coach and Registered Mentor Coach with the International Coaching Federation (ICF).
Learn more about my Coaching style