ICF Professional Certified Coach, Mentor, and Supervisor

Anna is a Professional Certified Coach (PCC) with the ICF, a Registered ICF Mentor Coach, and an Accredited Coaching Supervisor with the Association of Coaching Supervisors (AOCS).
Online Access

Coaching, mentoring, and supervision with Anna can be accessed remotely, anywhere in the world.
Coaching, Mentoring and Supervision with Anna

Anna's coaching education includes Neuroscience, Mindfulness, Leadership, and Head, Heart, Gut integration.
Confidence for Coaches
I support newly educated and experienced coaches to expand their coaching confidence and lean into their own personal development. 
We can work together to:
Define your coaching identity and style.
Identify your ideal client.
Develop your presence.
Manage stress and/or anxiety.
Build resilience.
Integrate mindfulness into your coaching conversations.
Bring balance to your life and work. 
Engage in positive self-leadership.
Define your boundaries.
Manage your Inner Critic.
Gain awareness of Self-Sabotage.
Explore beliefs that work for and against your success.
Achieve optimum productivity.
Engage in leisure and relaxation.
...and much more.
I care deeply about your success. I'll help you stay on track, grow and thrive in your coaching relationships and in your coaching practice.
Just as coaches support their clients to be courageous and vulnerable and to embrace personal development, so coaches too benefit from having a confidential ally, who has their best interests at heart.
 I offer a complimentary "Chemistry Check" - an opportunity:
To get to know each other a bit and decide on compatibility.
For you to share the outcomes you are looking for in coaching.
For me to describe my style and approach to coaching.
For you to experience a bit of what it's like to be coached by me.
Once we decide to work together, we:
Discuss the practical and logistical aspects of our coaching engagement.
Understand each other's expectations and commitments.
Decide how we will work together, and what outcomes are important for you.
Contact me for a complimentary and confidential discussion about your coaching goals. 

To learn more about my coaching style, my values, and coaching with me, go to Coaching with Anna 
View full details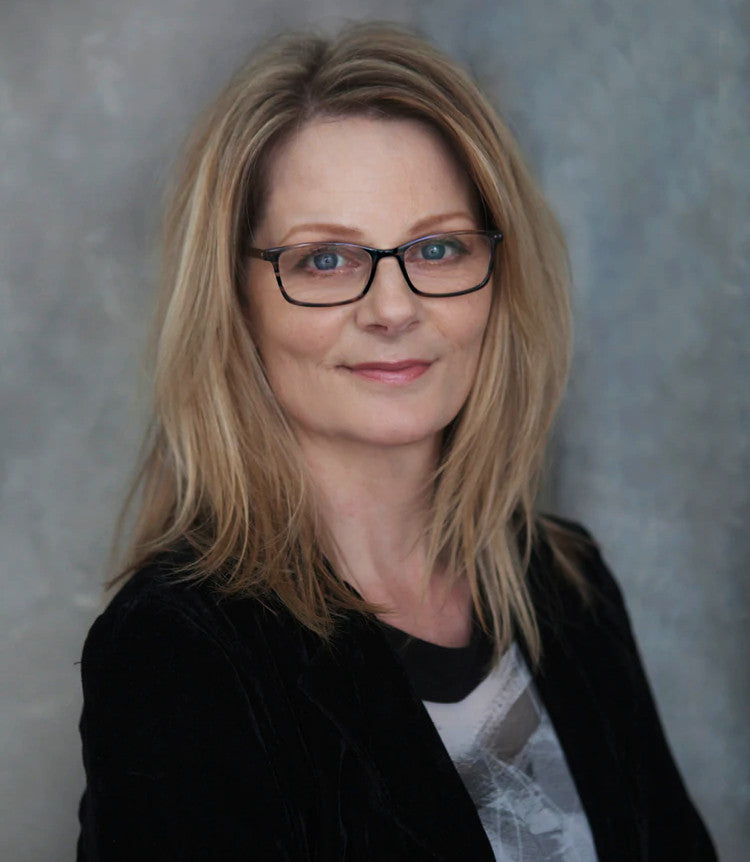 Coaching with Anna de Valk
Since 2003 I have provided consulting, mentoring and coaching services within corporate, education, private and non-profit sectors. I bring this experience along with current and relevant formal coaching qualifications and credentials. I am a Professional Certified Coach and Registered Mentor Coach with the International Coaching Federation (ICF).
Learn more about my Coaching style