ICF Professional Certified Coach, Mentor, and Supervisor

Anna is a Professional Certified Coach (PCC) with the ICF, a Registered ICF Mentor Coach, and an Accredited Coaching Supervisor with the Association of Coaching Supervisors (AOCS).
Online Access

Coaching, mentoring, and supervision with Anna can be accessed remotely, anywhere in the world.
Coaching, Mentoring and Supervision with Anna

Anna's coaching education includes Neuroscience, Mindfulness, Leadership, and Head, Heart, Gut integration.
Coaching Supervision for Coaches 

Coaching supervision is an opportunity to reflect on your coaching client relationships and discover new ways to approach and navigate these. Together we work towards expanding your personal and professional development, and we consider your needs and wellbeing as a coach.

Supervision is sometimes referred to as Super-Vision, which seeks to describe the magnified perception we gain when we look closely at who we are in the coaching space and what influences our way of thinking and being.
Reflective Practice, Co-Visioning, Thought Partnering, and Co-Creating also describe the work that builds the coach's capacity to engage in a process of uncovering the lenses with which we view ourselves and our coaching relationships.
Aligning with the image of a Prism, coaching supervision offers new perspectives, depth, and understandings for your coaching practice.

Coaching Supervision with Anna
As your Coaching Super-Vision Partner, I support you to develop new perspectives and understandings of your coaching practice, navigate ethical dilemmas, understand yourself as a coach, and develop a greater awareness of the dynamics within your coaching relationships.
This work we do together might include developing your ability to notice yourself in your coaching work and reflect on and examine your own beliefs, patterns, biases, stories, reactions and emotions that influence your work as a coach.

I'm passionate about supporting coaches to deliver high value coaching with awareness, perspective and presence.  
I am an Accredited Coaching Supervisor with the Association of Coaching Supervisors.

The Benefits of Coaching Supervision:

A reflective space for the coach to learn from their coaching work.
Continuous improvement - both personally and professionally.
Time to reflect on the coach's own wellbeing and resilience.
An opportunity to look closely at ethical issues that arise in coaching.
Support for the coach to identify and work with blind spots.
Increased presence for the coach.

Improved ability to read organisations - the impact of coaching programmes on individuals and the organisation's culture.
A safeguard to ensure quality coaching for the coach's clients.
Enhanced confidence for the coach
Support with particular clients or a particular coaching session.


I offer a complimentary conversation where we:
Decide if we are the right fit.
Explore each other's expectations of the super-vision relationship.
Understand each other's coaching association's codes of professional practices and ethics.
Discuss how we will work together. 
"Anna has an innate ability to work with coaches by gently posing thought provoking questions in a way that enables deep learning and unlocks insights. She brings a calm and active listening presence, warmth and practical viewpoint to every session. She is also so generous with her own experience as a highly experienced coach". - Adrienne Bonell
Coaching Supervision Fees 
Established coaches (over 2 years of coaching practice post your coaching education) $165 plus GST.

Recently educated coaches (within 2 years of completing your coaching education) $90 plus GST.
Contact me for a complimentary conversation to discuss evolving your coaching with supervision.
View full details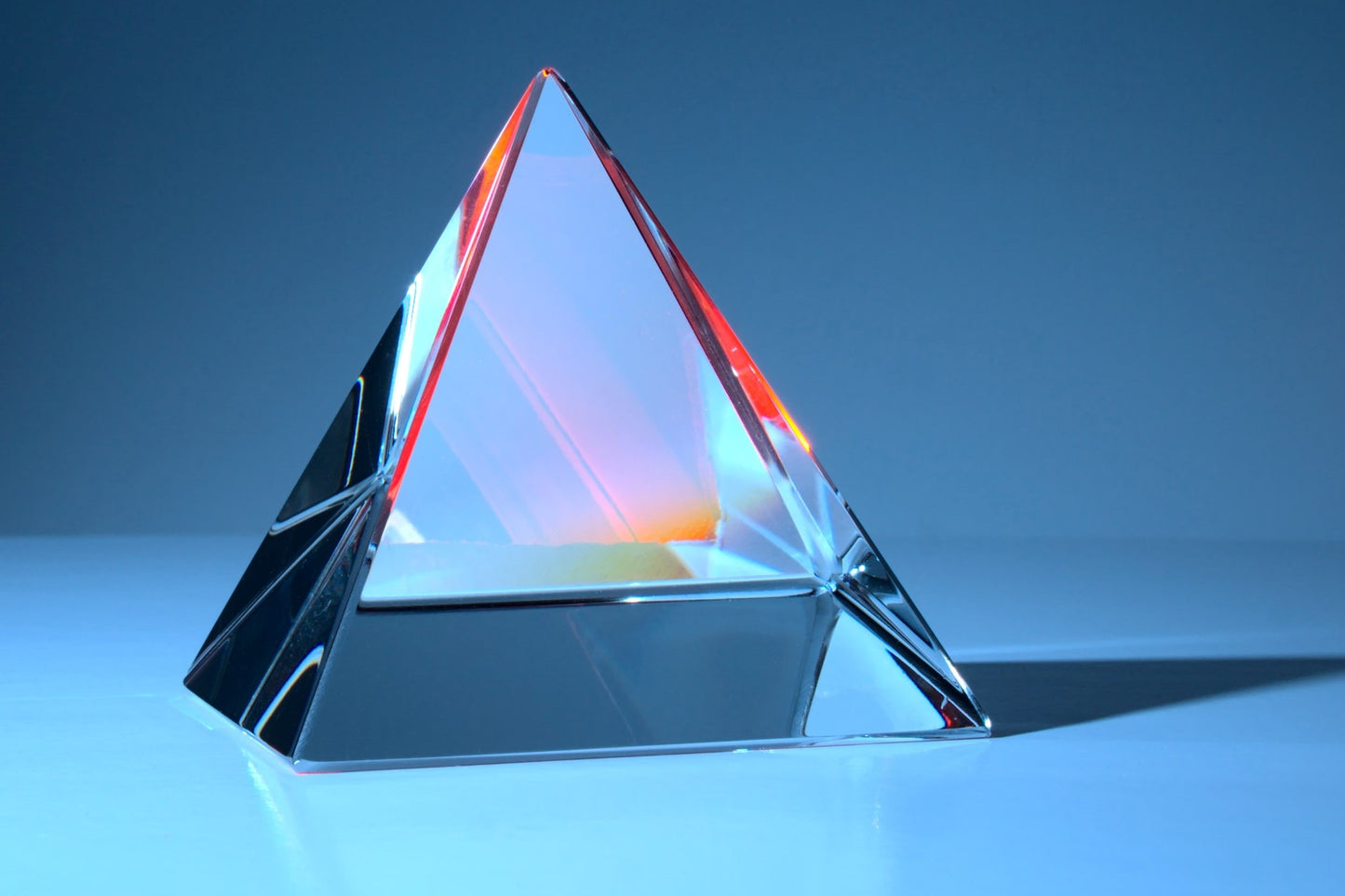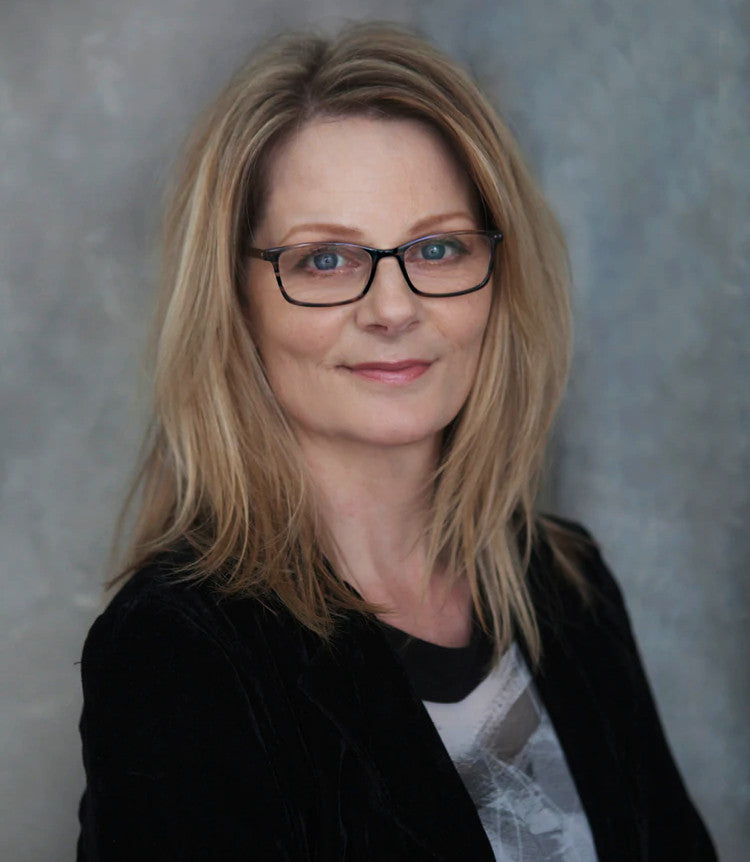 Coaching with Anna de Valk
Since 2003 I have provided consulting, mentoring and coaching services within corporate, education, private and non-profit sectors. I bring this experience along with current and relevant formal coaching qualifications and credentials. I am a Professional Certified Coach and Registered Mentor Coach with the International Coaching Federation (ICF).
Learn more about my Coaching style