ICF Professional Certified Coach, Mentor, and Supervisor

Anna is a Professional Certified Coach (PCC) with the ICF, a Registered ICF Mentor Coach, and an Accredited Coaching Supervisor with the Association of Coaching Supervisors (AOCS).
Online Access

Coaching, mentoring, and supervision with Anna can be accessed remotely, anywhere in the world.
Coaching, Mentoring and Supervision with Anna

Anna's coaching education includes Neuroscience, Mindfulness, Leadership, and Head, Heart, Gut integration.
ICF Mentor Coaching for ACC and PCC Credentialing

Mentor Coaching for an International Coaching Federation (ICF) credential consists of coaching and feedback in a collaborative, equal partnership based on discussion and feedback of observed or recorded coaching sessions, your reflections from your coaching sessions, and working through the ICF Core Competencies to increase your coaching capability, in alignment with the ICF Core Competencies.
Purpose 
Mentoring provides professional assistance in achieving and demonstrating the levels of coaching competency and capability required by the credential level you are seeking. 
Mentor Coaching with Anna

As a Registered Mentor Coach with the ICF I support you as a coach to develop a thorough understanding of the ICF Core Competencies and to build your capacity to coach effectively, delivering value in each coaching session and sustainable outcomes for your clients.
I'm passionate about supporting coaches to deliver high quality coaching with confidence.
The Mentoring Process
We start with feedback on one of your coaching sessions to identify any gaps and areas for development in your coaching. From there we can:
Focus on specific areas of development.
Delve more fully in to the meaning of each of the ICF Core Competencies and how to apply them.
Explore new ways of working with your clients for greater coaching results.
Practice coaching with follow-up reflection and discussion.

Utilise practices that enhance your coaching presence and value.

I offer a complimentary conversation where we:
Decide if we are the right fit.
Discuss what mentor coaching involves and the purpose of it.

Look at the overall outcomes you want to achieve from mentoring.

Discuss how we will work together.
"Anna makes every session relaxed and enjoyable, and she fully understands every element of the ICF requirements. She is always present throughout our mentoring sessions and has great empathy and understanding. These coaching sessions have enabled me to move ahead rapidly as a coach." - Christine Jull, Coach and Mentor
ICF Credentialing & Credential Renewal
Mentoring is one of the requirements to become a credentialed coach with the ICF. and is required when renewing your credential.  
Ten hours of mentoring is required if you are taking the Portfolio or ACSTH / Level 1 pathway to credentialing:

A minimum of 3 of the 10 mentoring hours must be one-to-one coaching with a Mentor Coach.
Group mentor coaching may count for a maximum of 7 hours towards the mentoring requirement.
Mentoring must be over a three-month minimum timeframe.
Mentor Coaching Fees
NZIC Alumni:
10x Individual Mentor Coaching Sessions $1400 plus GST.

Verbal feedback on recorded coaching session $150 plus GST.
Total $1550 plus GST.
Non-Alumni:

10x Individual Mentor Coaching Sessions $1650 plus GST.

Verbal feedback on recorded coaching session $150 plus GST.
Total $1800 plus GST.


Click this link and entre my name to find me on the ICF's ICF Mentor Coach Registry Search page. 
Contact me to discuss your coaching goals.
View full details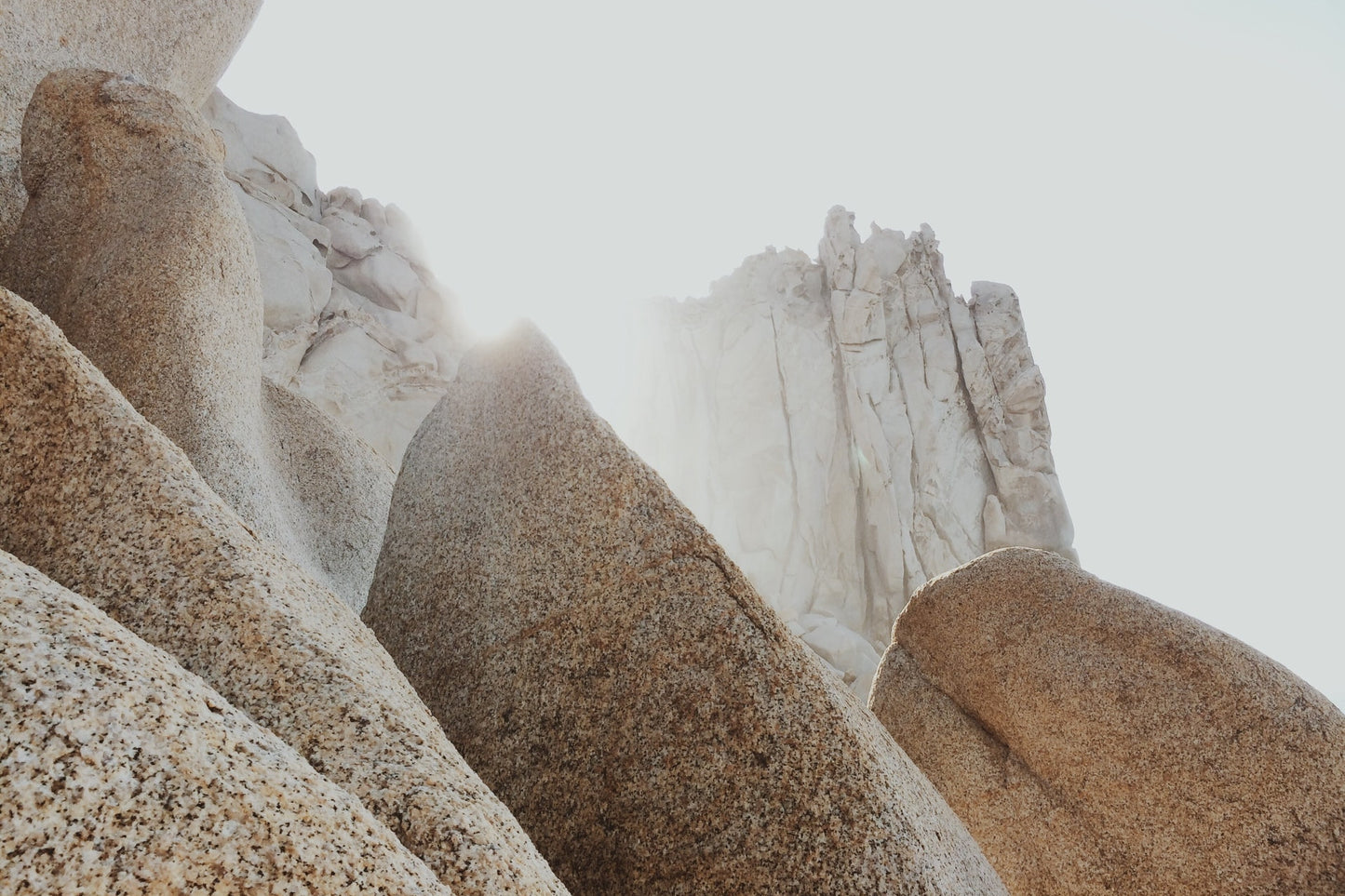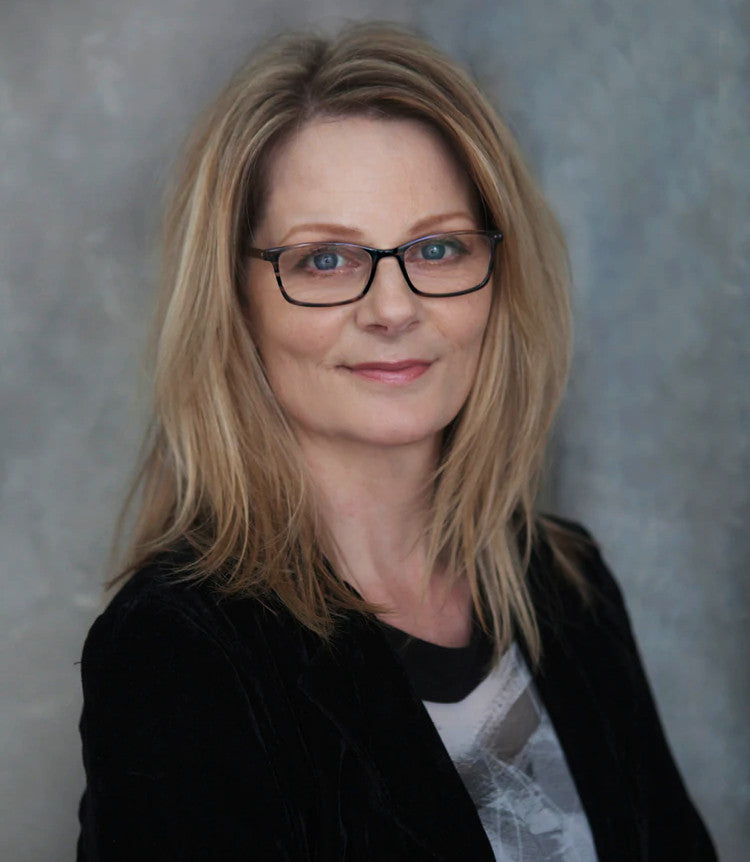 Coaching with Anna de Valk
Since 2003 I have provided consulting, mentoring and coaching services within corporate, education, private and non-profit sectors. I bring this experience along with current and relevant formal coaching qualifications and credentials. I am a Professional Certified Coach and Registered Mentor Coach with the International Coaching Federation (ICF).
Learn more about my Coaching style